Events
Bossa Nova Apartments
Bossa Nova Apartments
3940 Algoquin Dr.
Las Vegas
,
+ Google Map
8:00 AM-3:30 PM
Event Navigation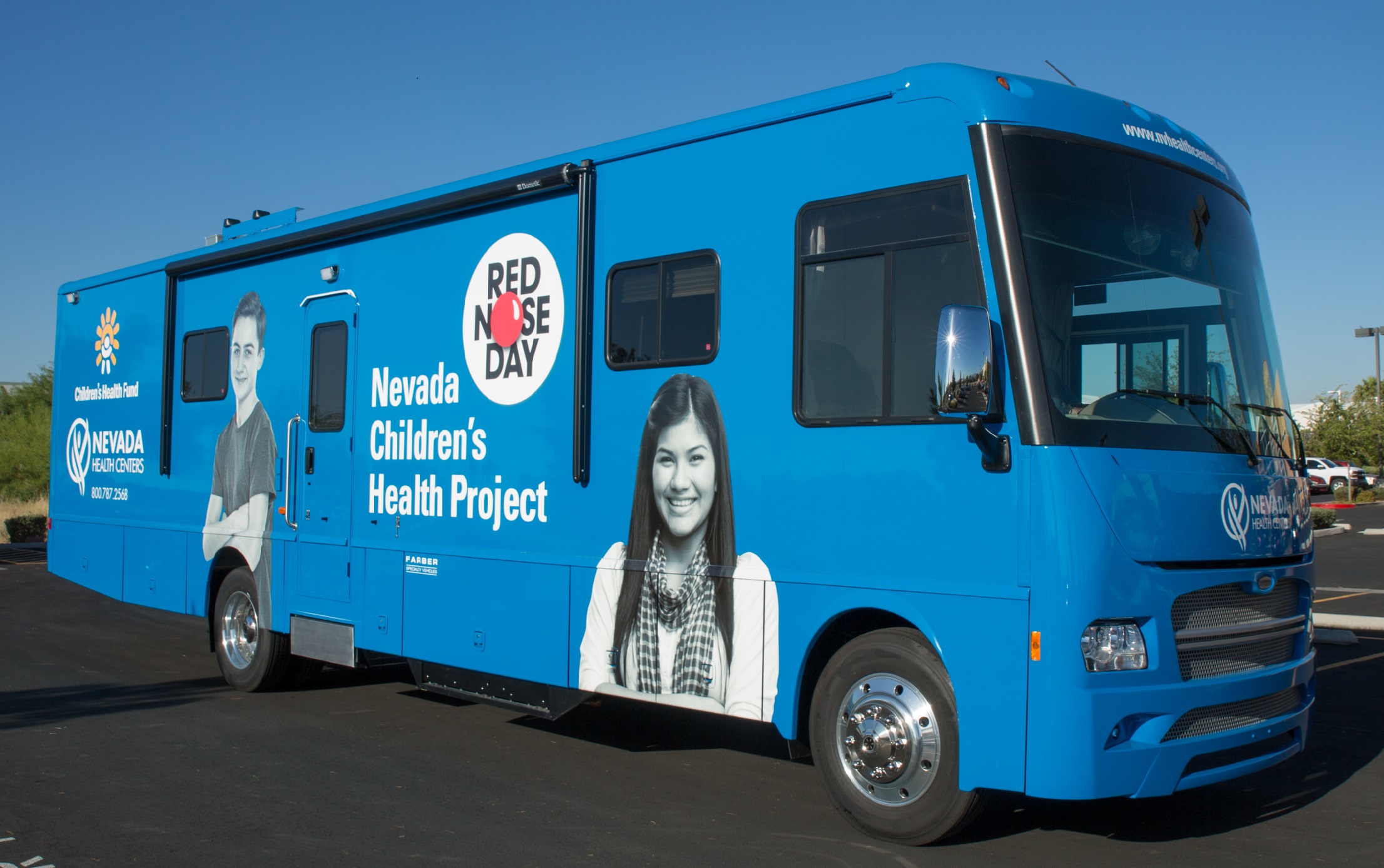 Details:
Nevada Children's Health Project
The Nevada Children's Health Project is a collaboration between Nevada Health Centers and the Children's Health Fund. We serve at-risk youth in southern Nevada, with special focus on the homeless, the disenfranchised and those facing poverty. We provide care for infants, children, and youth up to age 21.
We offer a variety of medical services, along with counseling on health-related topics and issues. Walk-ins are welcome, and appointments can be made by calling 800.787.2568.
Medical services provided
Full examinations and well-child/adolescent care
Testing & treatment for sexually transmitted diseases
Behavioral/mental health screening, evaluation and treatment
Sick visits & acute care
Minor surgical procedures
Immunizations
Health education
Prescriptions for medications
Lab testing
Counseling services available
Tobacco cessation
Suicide risk & prevention
Substance abuse
Pregnancy
Self care
Safety issues
Child development
Risk reduction
Make an appointment by calling 800.787.2568
Walk-ins are ALWAYS welcome and will be accommodated after scheduled appointments