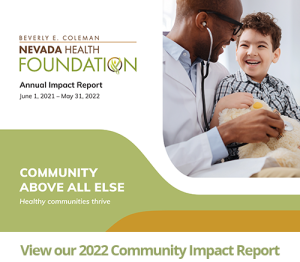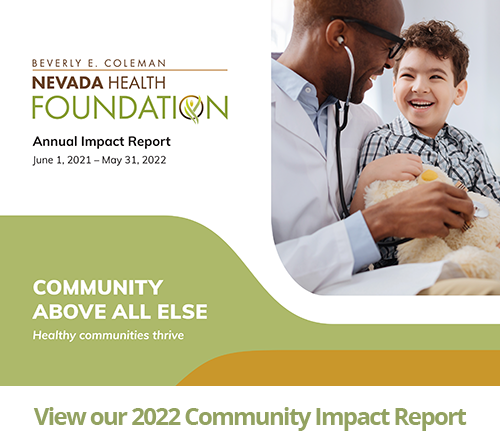 Beverly E. Coleman
Nevada Health Foundation

Northern Nevada
3325 Research Way
Carson City, NV 89706
Southern Nevada
1799 Mount Mariah
Las Vegas, NV 89106
Applause newsletters
Annual reports
Donate winter clothing to help our friends in need
Join the Beverly E. Coleman Nevada Health Foundation, Nevada Health Centers, and Jobs For Nevada's Graduates in supporting United Way's 2023 Day of Caring by donating to a collaborative winter clothing drive benefiting Nevada's homeless adults and youth.
From now through September 22nd, help our homeless community by dropping off brand-new child- and adult-sized winter wear items such as beanies, mittens, gloves, socks, hoodies,
and jackets at one of our pre-designated locations.
If you don't have time to shop but would like to be part of this collaborative drive, no worries: Donate $20 via the secure online form below, and we will buy items on your behalf.
All donations will go to Las Vegas Health and Wellness Center and Nevada Partnership for Homeless Youth to help our unhoused community members keep warm for the winter.