Enhancing your overall well-being
At Nevada Health Centers, we believe that the health and well-being of our patients is dependent on our ability to treat both your physical and behavioral/mental health needs. We offer easy access to behavioral health providers – simply call 800.787.2568.
Behavioral Health Services are available for Nevada Health Centers patients regardless of your economic status. Payment methods include Medicaid, Medicare, private insurance, or a sliding fee scale if you have no insurance.
We recommend you see a Behavioral Health Provider if you are experiencing:
Abuse
Anger
Anxiety
Bullying
Chronic impulsivity
Chronic pain
Depression
Divorce
Emotional disturbance
Family conflict
Fighting
Grief/loss
Harming self or others
Hallucinations
Homicidal thoughts
Irritability and crying all the time
Marital/relationship issues
Mood swings
Parenting issues
Peer relationship issues
Running away
Suicidal thoughts
Switching therapist
Trauma/PTSD
Yelling
The following centers provide preventive and restorative dental services: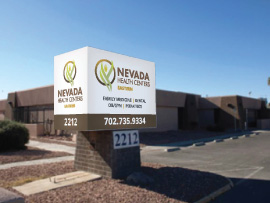 2212 S. Eastern Avenue,
Las Vegas, NV 89104
Open Monday – Friday,
7 a.m. to 6 p.m.
Call 702.597.3898 for
an appointment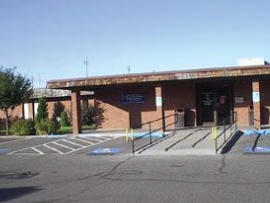 762 14th Street
Eklo, NV 89801
Open Monday – Thursday,
7 a.m. to 6 p.m.
(closed for lunch 12-1 p.m.)
Call 844.227.6867 for
an appointment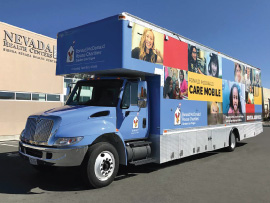 Children only travels throughout Nevada
Click here to see Schedule
Southern Nevada call
702.597.3898
Northern Nevada call
844.277.6867
Most private insurance and Medicaid are accepted at all locations.