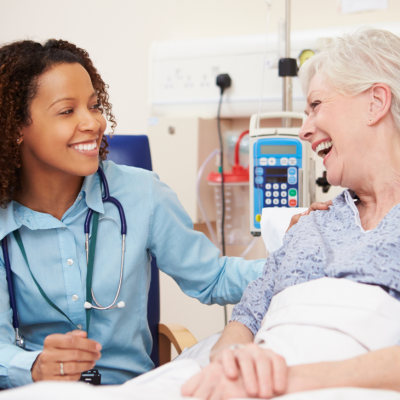 For more information or to schedule an appointment, please call  800.787.2568
Nurse case management services for patients
Did you know that Nevada Health Centers also offers nurse case management services to help manage your health care? Nurse case management provides patients with primary and consistent focus on quality outcomes, safe transitions to different levels of care, and timely access to and availability of services.
What conditions might benefit from case management?
Our team of RN case managers is available to assist if you are facing a challenging medical condition, such as:
Cancer
Diabetes (uncontrolled)
High blood pressure (uncontrolled)
COPD
Kidney disease
Pediatric asthma
Major depressive disorder
Bipolar
Schizophrenia
Other rare diseases
This list is not inclusive of all medical conditions eligible for complex case management. If you're not sure if case management could help you or a family member please contact us.
How do I access case
management

?

Case management can be requested by patients, family, or NVHC staff. Please call us at 800.787.2568 to schedule an appointment or to speak with someone about the case management services we offer.