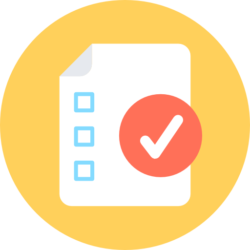 To make an appointment at Nevada Health Centers, call 800.787.2568.
Nevada Health Centers
Carson City Administration
3325 Research Way
Carson City, NV 89706
Nevada Health Centers
Las Vegas Administration
1799 Mount Mariah
Las Vegas, NV 89106
Preparing for your appointment
Here are some tips for getting the most out of your healthcare appointment.
Set your appointments in advance when possible.
You have the right to request a good faith estimate.
Fill out new patient forms ahead of time.
Bring your insurance card and photo ID.
Understand your insurance benefits before your visit.
Keep your scheduled appointments or notify us if you need to cancel or reschedule.
If you are applying for the sliding fee discount, bring your ID, plus proof of income, address and dependents.
Pay your share of your visit fee when you are seen in the office.