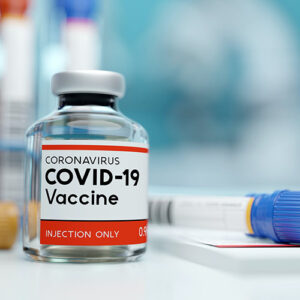 Nevada Health Centers
Northern Nevada
3325 Research Way
Carson City, NV 89706
Nevada Health Centers
Southern Nevada
1799 Mount Mariah Dr.
Las Vegas, NV 89106
Nevada Health Centers
Northeastern Nevada
762 14th St.
Elko, NV 89801
COVID-19 vaccine information
Nevada Health Centers is currently offering COVID-19 vaccines to individuals who meet eligibility requirements. We currently use the two-dose Moderna vaccine and the one-dose Johnson & Johnson vaccine, both of which are approved for individuals 18+.
Request an appointment
To request a COVID vaccine appointment, please call 800.787.2568.
About the vaccines we use
Moderna vaccine
Two doses of the Moderna vaccine are required: an initial dose, and a second dose approximately 28 days later. If you receive the Moderna vaccine as your first dose, an appointment for your second dose will be scheduled at the time you receive your first dose of the vaccine.
Johnson & Johnson vaccine
Only one dose of the Johnson & Johnson (Janssen) vaccine is required. You will not need to schedule a follow-up vaccine appointment.
Learn more about COVID-19 vaccines here:  https://www.cdc.gov/vaccines/covid-19/index.html 
Additional resources