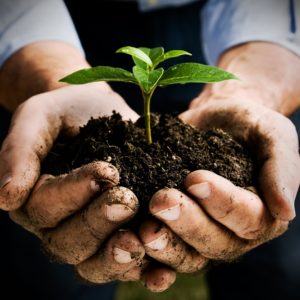 For more information about Nevada Health Foundation, please call us at 775.445.3505.
Nevada Health Foundation
Northern Nevada
3325 Research Way
Carson City, NV 89706
Nevada Health Foundation
Southern Nevada
1799 Mount Mariah 
Las Vegas, NV 89106
Nevada Health Foundation
Nevada Health Foundation (NHF) is a non-profit 501(c)(3) organization, under the operational umbrella of Nevada Health Centers, with the primary purpose of raising funds to help advance Nevada Health Centers' mission to provide quality healthcare in communities throughout Nevada.
Nevada Health Centers has been around since 1977. We've grown from one small health clinic to the growing network of 17 health centers; seven Women, Infants and Children clinics; and the three mobile health programs.
Each year we care for nearly 50,000 men, women, and children, promoting health and hope through a variety of clinical services that include family medicine, pediatrics, dentistry, behavioral health, and pharmacy. As we look to the future and as we expand to new communities, we envision an evolving system of care—one that continues to embrace the latest resources, technologies, and clinical talent to help our patients prosper and thrive.
You are an important part of this evolution. We thank you for the community support and effort needed to ensure Nevada Health Centers remains our state's leading provider of primary care.
Our Board of Directors

Gerald Ackerman
Walter B. Davis, Chair
Cheri Glockner, Secretary
Kelly LeGrow, Chair
Kathy Triplett