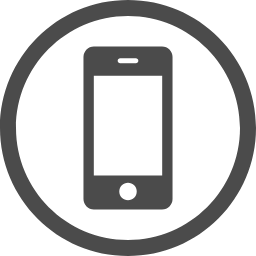 Commonly requested resources
Below are some commonly requested resources for you to review. If you would like to see a particular resource posted here, please let us know.
Using NVHC services
Community resource links
After Hours Care
One of our doctors is on-call seven days a week to handle your urgent needs and concerns and to provide clinical advice. Our on-call number is 800.787.2568.