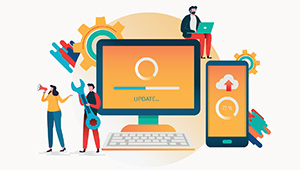 Phone system upgrade continues - please read
To better serve our patients, Nevada Health Centers began upgrading its phone system at 3 p.m. Pacific Time on Friday, January 27, 2023.
The upgrade was largely successful; however, as of 8 a.m. on Monday, January 30, we continue to have intermittent issues with phone connectivity.
Thank you for your patience as we continue to address these issues.