We are hiring!
Are you passionate about making a difference in people's lives and love hitting the road? We're looking for a skilled and compassionate Mammovan Truck Driver to join our team!  This is a per-diem (on-call) position and work is as needed.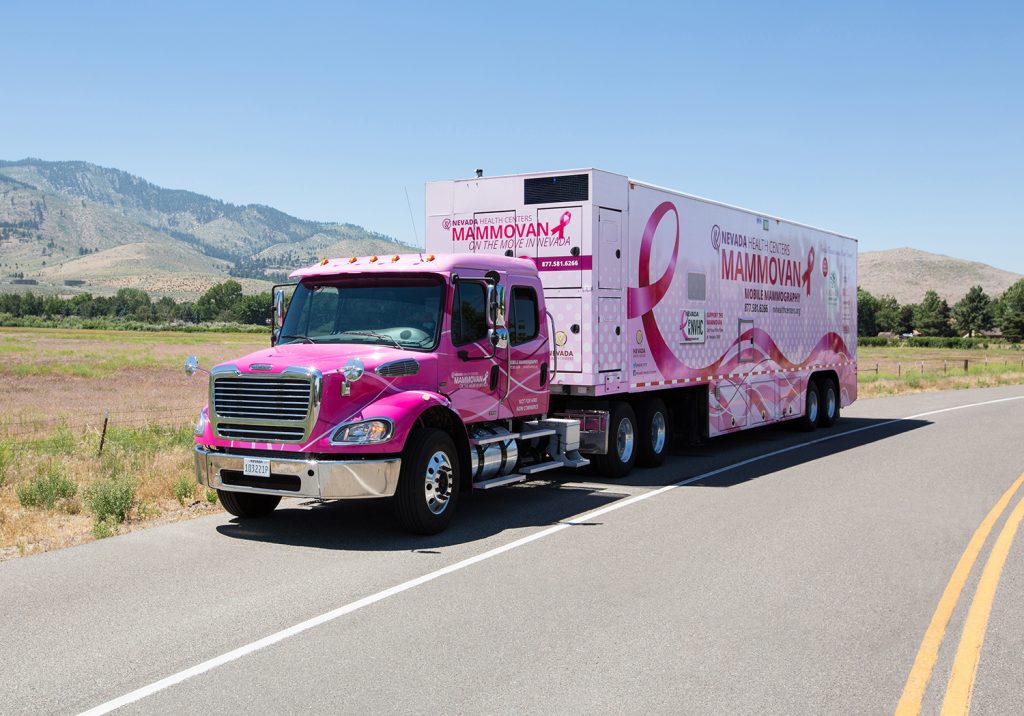 As a Mammovan Driver, you'll play a crucial role in our mission to provide mobile mammography services to underserved communities, ensuring access to life-saving breast cancer screenings.
Requirements:
– Valid Nevada Commercial Driver's License (CDL)/Class A License
– Must be able to pass DOT random drug testing at all times
– Excellent driving record
– Flexibility to travel to different locations
If you're ready to apply or learn more, click here.