Nevada Health Centers partners in two residency programs, one in Elko and one in Las Vegas. Residents are doctors who have completed four years of medical school. A residency program is the final phase of the medical education process. The process takes three years and is required for a physician to practice medicine.
The Elko Family Medicine Residency Program is a collaboration between UNR Med and Nevada Health Centers. The program aims to grow the primary care physician workforce in Elko and the surrounding rural areas.  The program is housed in the recently renovated section of the Elko Family Medical and Dental Center.
The Southern Nevada Family Medicine Residency Program is a collaboration between Southern Hills Hospital, HCA Healthcare and Nevada Health Centers that began in 2017.
Like the rest of the country, Nevada has an ever-growing need for primary care providers. Nevada ranks near the bottom of all states in physicians per capita. This is largely due to the critical shortage of graduate medical education (GME) positions in the state. These graduate medical education programs play a critical role in training for future doctors and are key to addressing Nevada's physician shortage. According to the Association of American Medical Colleges, there is a 77 percent likelihood that medical students who complete medical school and rural residency training in Nevada will stay in the area to practice.
Nevada Health Centers congratulates all our faculty physicians that have continued to serve our local communities with their very important and needed skills within the residency programs.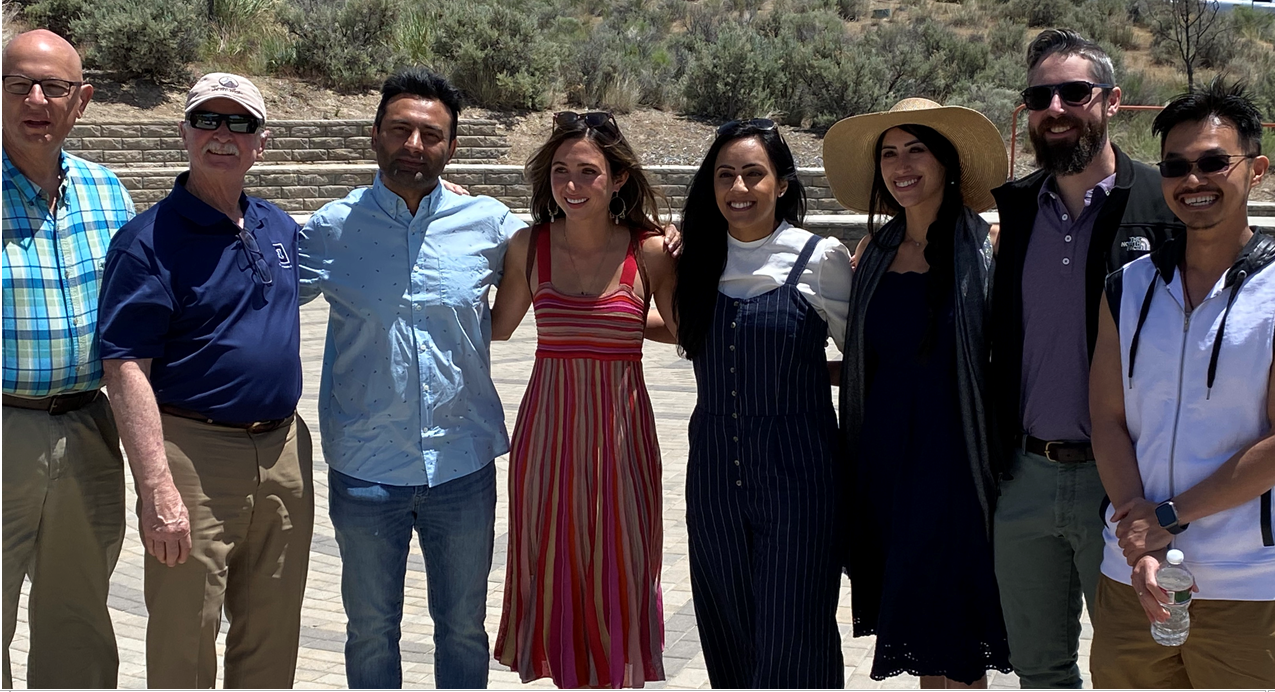 Elko residents from left to right: Gerald Ackerman, Daniel Spogen, MD; Mohammad Khan, MD; Saige Kubac, MD; Maria Ahmad, MD; Bridget Martinez, MD; Donald Mario Harker, MD; Ha Vu, MD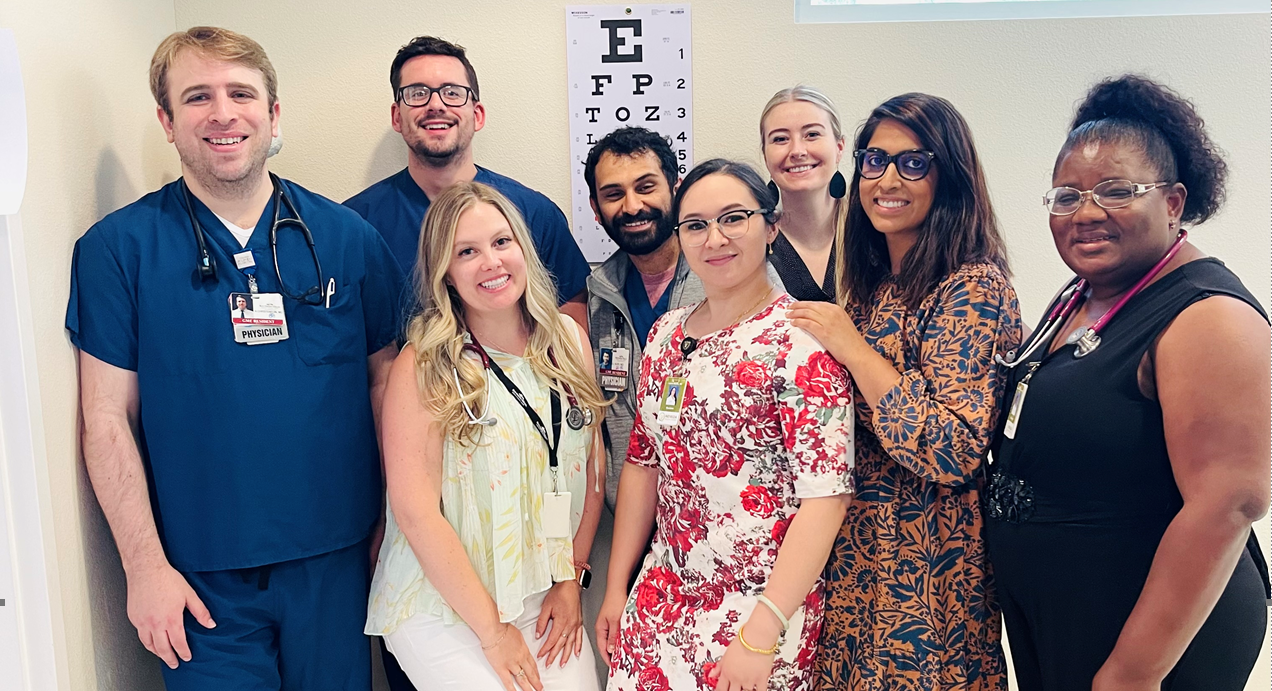 Las Vegas residents from left to right: Nicholas Christenson, MD, MBA; Jeremy Seastrand, DO; Lauren Anderson, MD; Gibran Sofi, MD; Laurel Neville, MD; Bailey Wagner, MD; Komalpreet Kaur, MD; Monique Bate Akoachere, MD, PHD