March 2 is World Teen Mental Wellness Day. A day to raise awareness about issues young people are dealing with. The stigma associated with mental illness can make teens reluctant to ask for help. This day encourages open conversation to help teens around the world.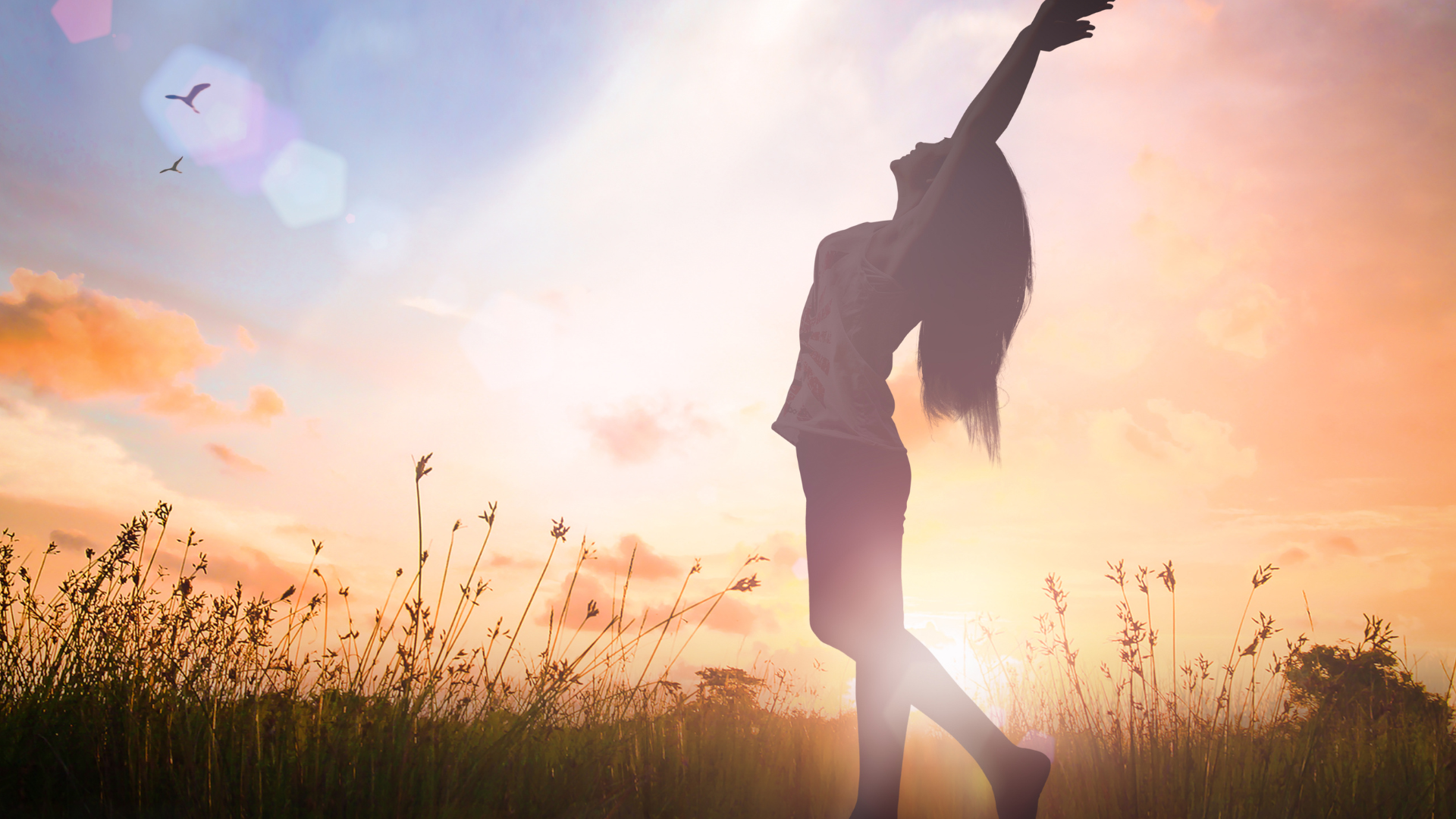 Here's what to know:
The National Alliance of Mental Illness (NAMI) says suicide is the second-leading cause of death among people aged 15 to 24 in the U.S., nearly 20% of high school students report serious thoughts of suicide and 9% have made an attempt to take their lives.
The American Psychological Association (APA) says teens' mental health is in crisis. Many factors can affect the mental well-being of young people, including stigma, bullying, food insecurity, violence and puberty.
Psychologists are trying to learn more about what can be done to help. Part of that includes new mental health recommendations from the U.S. Preventive Services Task Force, which recommends regular anxiety screenings for children ages 8 to 18 and regular depression screenings for those 12 to 18 years old. These screenings can typically be done by the child's pediatrician or primary care provider.
Anyone who is concerned about a teen in their life can refer to this video by NAMI which offers guidance on behaviors that could indicate a problem.
Here at Nevada Health Centers (NVHC) we have a Behavioral Health Program where our Licensed Clinical Social Workers use talk therapy to help patients develop coping and other specific skills they can use for the rest of their life to restructure and change unwanted thoughts, feelings and behaviors. You can learn more about our program here or call us to schedule an appointment at 800.787.2568.
If you or someone you know needs support now, call or text 988 or you can chat with someone online at 988lifeline.org. You will be connected to a trained counselor who can help.